A Popular Choice In 2018: Automotive Injection Molding
Plastic injection molding is becoming a very popular technique for manufacturing. It is a highly multifaceted process and the end products are high quality. The automobile industry greatly benefits from plastic injection molding because several parts and components are created from the automotive injection molding. The customers can even design the parts to their liking and have it inserted in their automobile. Plastic injection molding is the best option for manufacturing parts in the automobile industry because it can consistently produce safe products that can be customized while being high quality.
Types of Materials That Are Used to Create Automotive Injection Molding
Once plastics were introduced to the automotive industry, mass production was made simpler and much more cost efficient. Plastics are extremely common and used quite frequently in automotive industries because they are lightweight, easily created, and highly durable. Here are a few types of plastics used to make injection moldings:
Polypropylene(PP): It is used in automotive bumpers, chemical tanks, gas cans and carpet fibers.
Polyurethane(PUR): PUR has exceptional properties such as toughness, flexibility, and resistance to abrasion and temperature. Mostly found in elastomeric wheels and tires, automotive suspension bushings, cushions, and hard plastic parts.
PolyVinyl-Chloride(PVC): This material is super flexible and flame retardant and is used in automobile instruments panels, sheathing of electrical cables, pipes, and doors.
Acrylic(PMMA): A transparent thermoplastic which is used as a lightweight or shatter-resistant alternative to glass in windows, displays, and screens.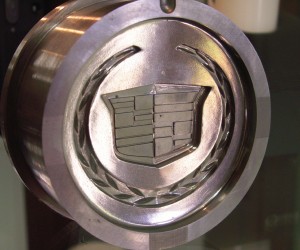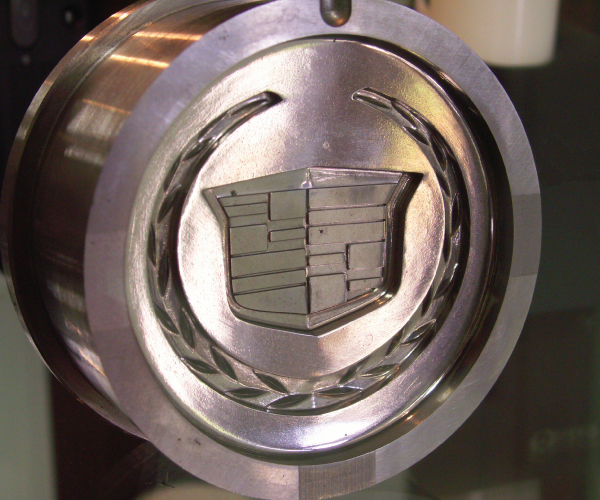 Types of Products Which Can Be Created From Automotive Injection Molding
General Instrumentation: battery voltage, vehicle linear speed, displays of fluid levels, fluid temperatures, distance traveled, and feedbacks of various controls
Radio Controls: volume buttons, skipping or pausing a track button, and tuning in a radio station button
Plastic Interior Surfaces: these are the surfaces of the dashboards and sides
Faceplates and Lenses: the covering of the radio system, touchscreen covering, and turn signal lights covering
Splash Guards: minimize the spray of water, mud, snow or rocks, which protects your vehicle's paint
Customizing Automotive Injection Molds
If you are looking to customize and design a mold or need assistance with choosing the right types of materials, then check out Quality Mold Shop. We have been designing, building, and repairing plastic injection molds, since 1976. Our production lines are extremely advanced and very effective. The mold is prepared for production right after the principal testing, which shaves off many weeks. We provide the finest quality of molds while keeping the costs fairly low.
Why You Should Choose Quality Mold Shop
Quality Mold Shop's goal is to further improve automotive plastic injection molding while building long associations with their clients. The shop is a family-owned business with over 40 years of experience. Our business is built on unmatched customer service and a willingness to take on even the most complex jobs. To learn more about what Quality Mold Shop can do for you, contact us today at 931-668-3876 or come visit us at 4247 Smithville Highway, McMinnville, TN 37110.