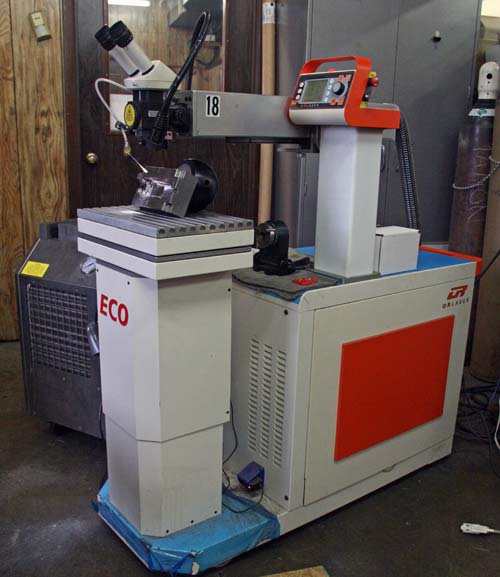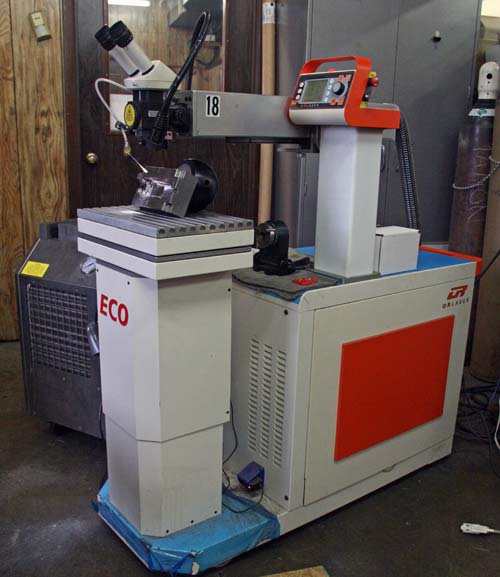 Injection molding repairs can be expensive. To avoid incurring high costs it is important that all of your injection molding receive regular preventive maintenance; this is easiest and most cost-effective way to keep your injection molds in good operating condition shape and maintain consistent production of quality components.
After a preset number of cycles, your injection mold should be put through a series of inspections, maintenance and cleaning. What class of mold you are working with will determine how well and how quickly it will age. Each mold will wear at different rates, so scheduling maintenance needs to be documented carefully. At Quality Mold Shop, our years of experience with injection molding and mold building gives us great insight in helping you to set up and keep to a preventive maintenance plan schedule for each injection mold.
We want to make sure your molds are optimized to produce the highest level of quality and this is why we are committed to offering our clients a way to keep track of dates of inspection and repairs before your molds require major refurbishment or replacement.
Sometimes injection molds end up broken, weathered, or is just plain worn out. When this happens repair or restoration of them will be required. Because of our on-site tooling facility and state of the art laser and micro laser welding machines, we are able to provide quick and efficient mold repairs or revisions to support your needs.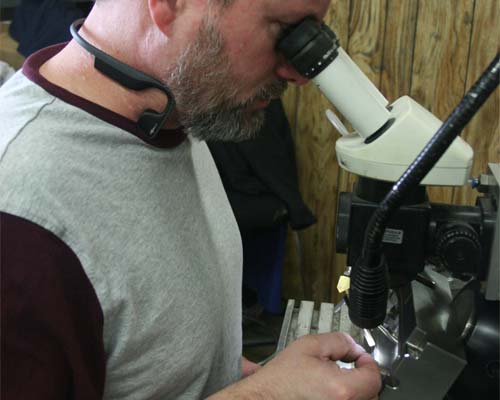 Our Tools
OR-Laser Micro Welder, ECO 200 Watt: The laser system is intuitively operated via a five-inch touchscreen display. Important parameters are clearly arranged, and the most important functions can be reached with a touch of a finger. In addition, all technical parameters can be stored and recalled again when needed for practical industrial application.