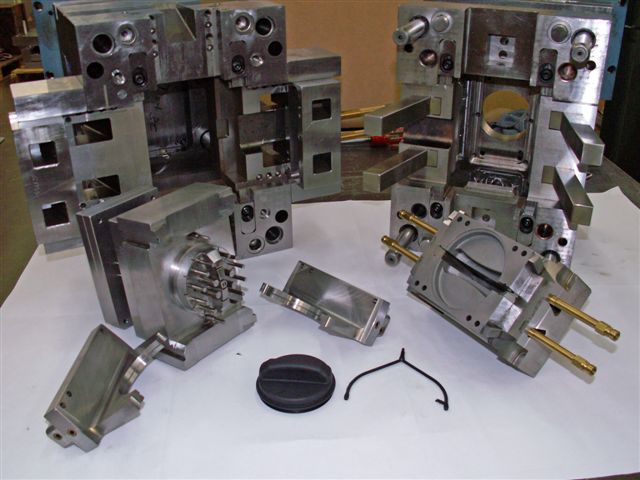 Injection Molding Manufacturing Capabilities
Quality Mold Shop is able to provide injection moldings with shortened lead times and quality designs that withstand production mold demands. This is accomplished through offices and manufacturing facilities in McMinnville, TN and Kunshan, China with the latest in injection molding manufacturing equipment, computers, and software along with our greatest asset, trained and experienced personnel.
Injection Mold Capabilities

Design
Build
Revise
Repair
Prototype and Production Plastic Injection Molds
Tool Shop Capabilities

Buidling and working with molds up to a weight of 12,000 lbs.
Capable of producing 100+ Molds per year
Download Equipment List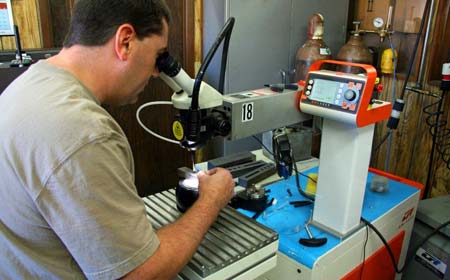 The latest in Laser welding makes for fast, efficient repairs. Learn More…
3D Scanning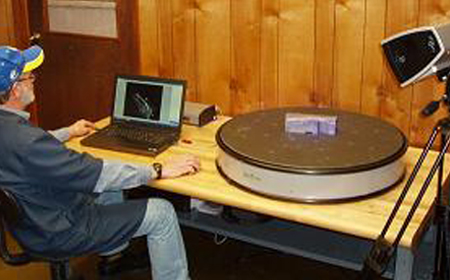 For checking parts or reverse engineering. Learn More…
Injection Mold Revisions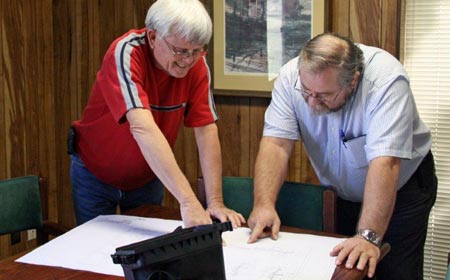 Our experienced Tooling Engineers make needed mold revisions.
Injection Mold Design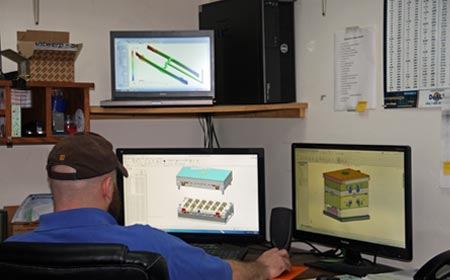 Using the latest in Creo 2, Cimatron, and Solid Works design software.
Injection Mold Build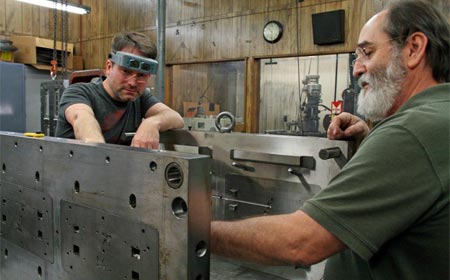 Our experienced Tool Makers lead the building process.
Injection Mold Presses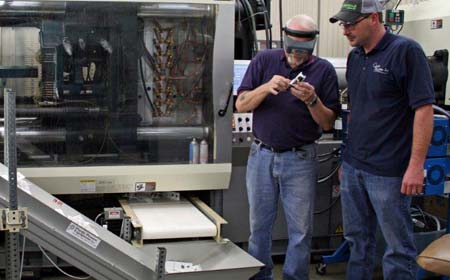 From 40 to 400 ton capacity are available for sampling and production runs.
Pickup & Delivery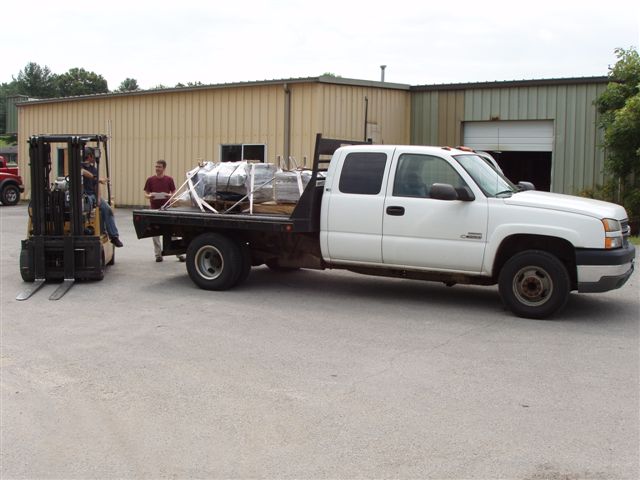 We can pickup and return up to 12,000 lb. molds.