How much does injection molding cost?
As injection molding serves a number of needs, the differences between jobs for, say, plastic injection molding and automotive injection molding means that no two molding jobs are the same. This often-times puts customers in an unfair position when trying to decide what they should pay when selecting a mold company for their injection mold needs.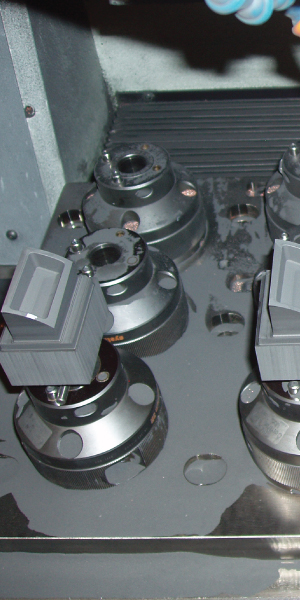 Just how much does plastic injection molding cost? Well first, you need to establish what you're wanting. What kind of plastic mold make injection are you wanting? Do you need factory automotive plastic injection molding, which is injection molding specifically for automotive use?
When determining what mold company you should go with, you also want to ask about the mold company automotive injection's performance. What is the material that the mold needs to be made from? How big does the mold need to be? What safety standards does it need to meet, such as durability or performance? On top of the initial cost, you'll also want to look into any costs you may have to pay at a later date. How often does the mold have to be repaired from the wear and tear of regular use? And what about the costs of any potential upkeep or repairs? (Note that preventative maintenance can save injection molds from damage, as mold maker injections are exposed to things such as pressure or friction).
Prototyped molds can vary widely. It's really a matter of the complexity of the tool's design. When dealing with factory automotive plastic injection molding or molding for other needs, you might need a specialty tool uniquely designed for a particular make or model. There are little details that need to be just right for the injection mold to function properly, particularly for plastic injection molding for automobile manufacturers. What's more, there are different kinds of processes. Micro molding, insert molding (injecting plastic into a mold pre-fitted with the necessary insert, and overmolding (making a single part out of different materials) are three separate processes with unique yields for parts and tools.
Of course, there's another factor that you'll want to build into your costs when price shopping for injection molds: the production time necessary to get the injection mold ready for use. Will the injection mold be ready after its initial run through production? Or will engineering changes alter the production scheme, adding to the time spent and cost of the injection mold process?
Regardless of the cost of your injection mold job, one thing is for certain: Choosing the right injection mold company will help you save both time and money by troubleshooting your design from the start. If you are in need of a design, build, or repair of plastic injection molding, then Quality Mold Shop, Inc. is here for all of your needs. With four decades of expertise and familiarity with different industries' needs for injection molding, you'll want to check with us first for your options of mold companies. Send us a message or give us a call today!